Our Approach
Respecting each child's individuality, we strive to promote growth and development through age-appropriate experiences that are not only intellectually challenging, but socially, emotionally and physically as well. We believe that quality child care supports and respects the whole family, and we understand that early learning takes place through active interaction friends, adults and the environment. All of this is accomplished through play. Play gives the children the opportunity to know their work, work with others, and allow them the feeling of self-confidence which will benefit them into adulthood.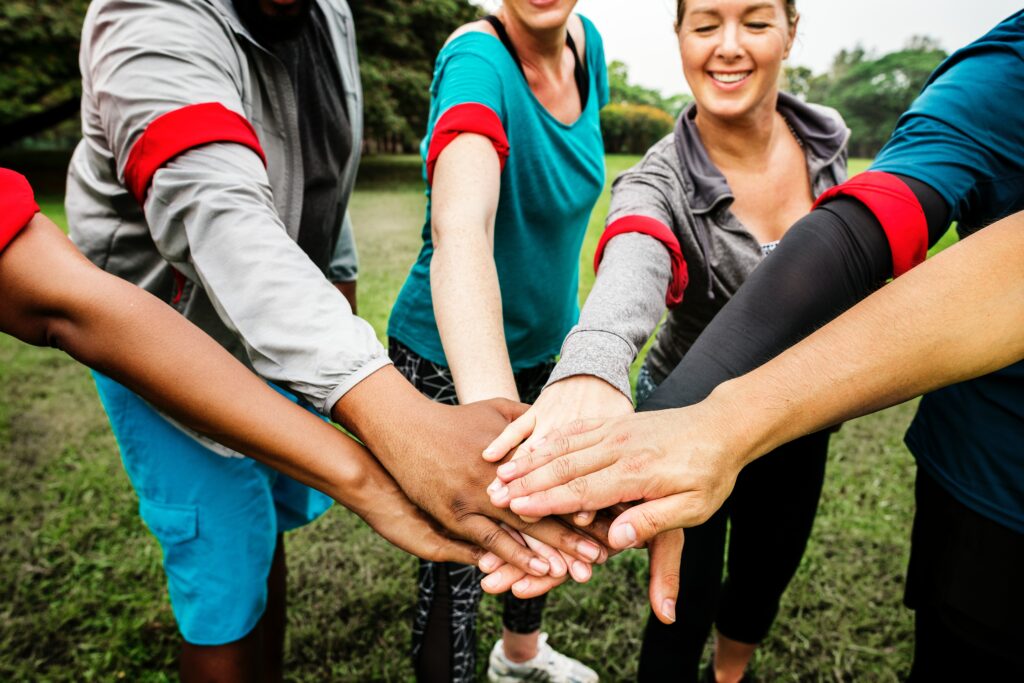 Our staff accepts the responsibility of providing high-quality learning environments. As a result, children can acquire knowledge through appropriate curriculum and suitable use of materials and equipment. We believe that the environment in which a child spends a large part of their day in is essential in young children's learning. Our environments contain the following elements to meet the needs of young children: child-size equipment, sensory materials, fine motor materials, gross motor materials, language arts materials, social studies, pre-mathematics and materials for active expression.
Our Story
Early Beginnings was established in Vandalia, Ohio in 1958, over time an additional four centers have opened up in West Carrollton, Troy, Centerville and Huber Heights. We embrace the cultural, ethnic and religious backgrounds of all the families that become a part of our program. We recognize many of the traditional holidays that are a part of our American history and wholeheartedly embrace the diversity of the families we serve.