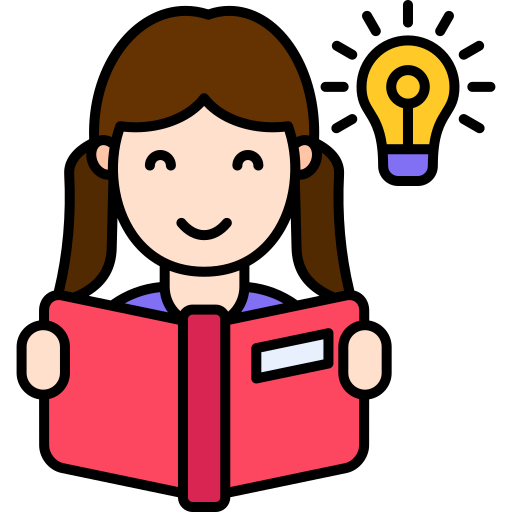 Learn
Our play-based curriculum and up-to-date teaching methods allow our little children to quickly and easily acquire the information presented to them.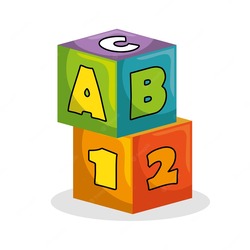 Play
Educational games help our children to develop positive character traits by making learning engaging and enjoyable.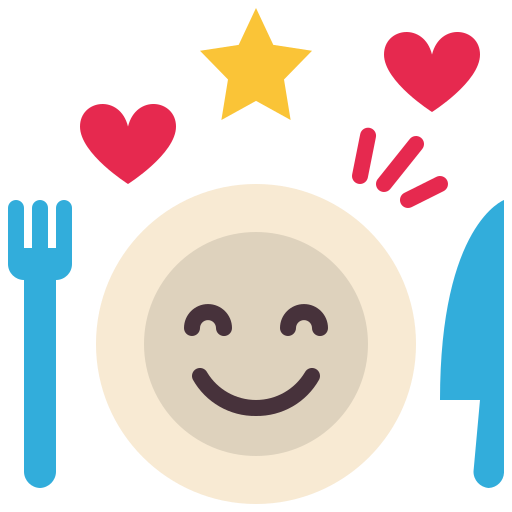 Meals
Healthy food cooked with love for our children helps make them strong and healthy, giving them the energy they need for the day.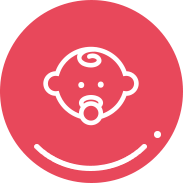 High Quality Care
At our center, we surround your children with sincere love, tenderness, and care, just as we do with our own precious children every day.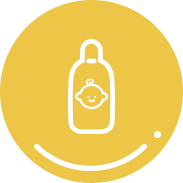 Helpful Nutrition
Natural and helpful nutrition for the children will give them enough energy for all the day and necessary elements for healthy growth.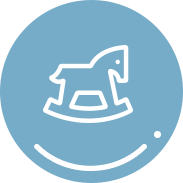 Educational Games
Brain games are the most interesting way to explain new educational information to children. As well, they are full of fun and joy.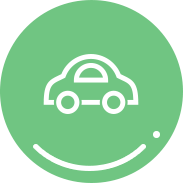 Convenient Locations
Our learning centers are conveniently located in and around Cleveland. See the addresses on the contact page to find the best location for you
Please feel free to contact your local center at phone numbers listed above. If you have any comments, questions or concerns you'd like to send to our corporate email then simply fill out the form below with your name, email and message! 
If you are interested in applying for a job, please click here.